BE TRUE TO YOURSELF.
ALWAYS.
MAXPRATO is the underwear collection made in Italy inspired to a minimalist design; made with premium cotton shirting fabric, it delivers utmost comfort and elegance.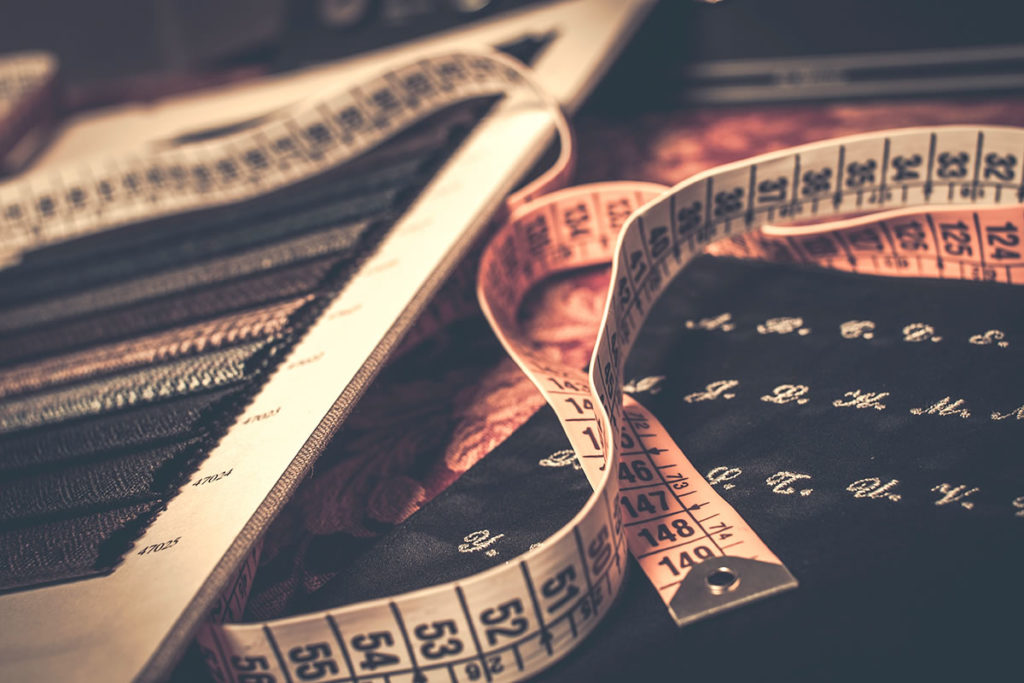 Every model in the collection takes inspiration from cities the creator Massimiliano Prato visited, and reveals its style through nuances, details, memories.
Targeting a male audience unwilling to trade off their elegance and personality even when it comes to underwear, the no-frill, refined boxer shorts collection by MAXPRATO employs exclusively premium shirting fabrics. Featuring an innovative design, every boxer short delivers great wearability, while providing outstanding comfort and freedom to move.
wearing maxprato
means asserting
your personality.
uncompromisingly.